As usual, I was blown away by the amazing quilts in Houston this year. I took so many pictures, and it takes time to crop everything, so I will share these slideshows in groups. This is the first one. If you click on the image, you can pause the slides, and then manually go to the next pic, or reverse, as you choose. I had to do it this way since there are so many photos.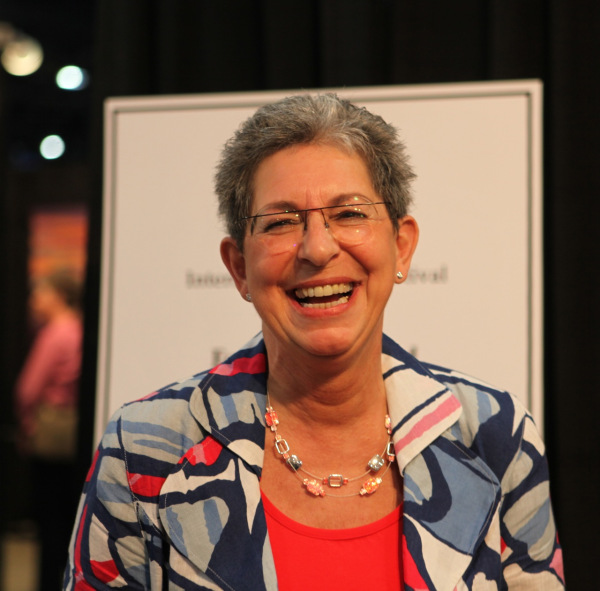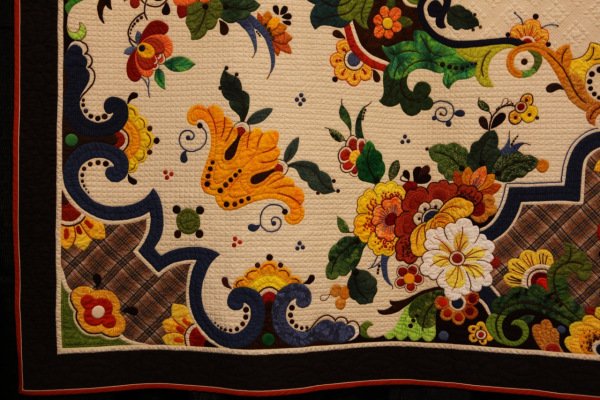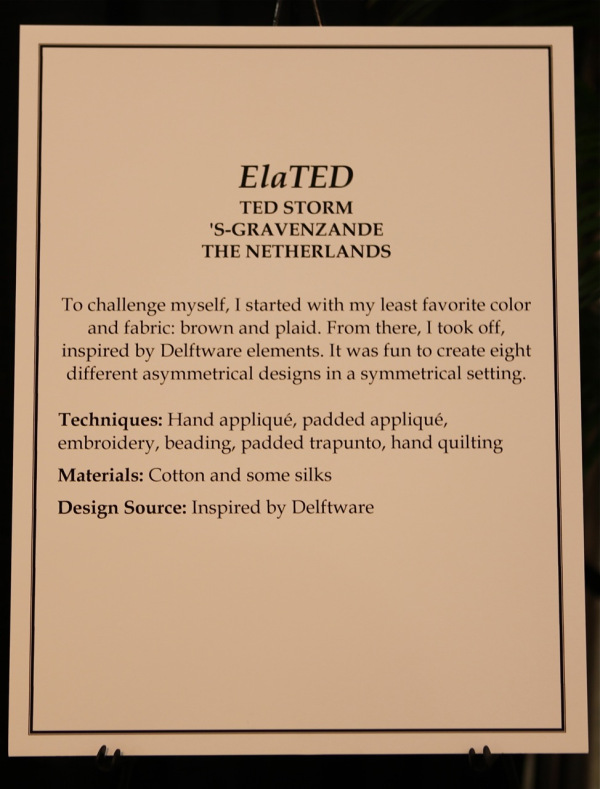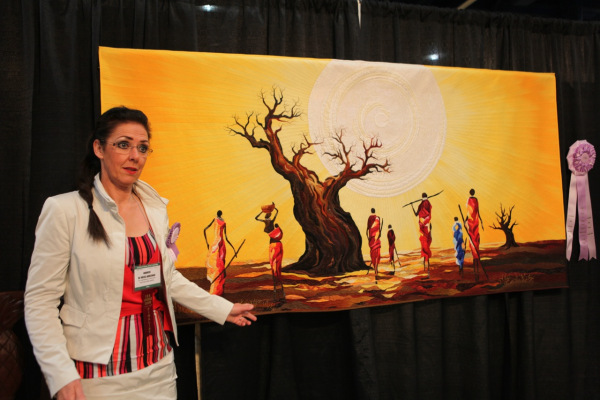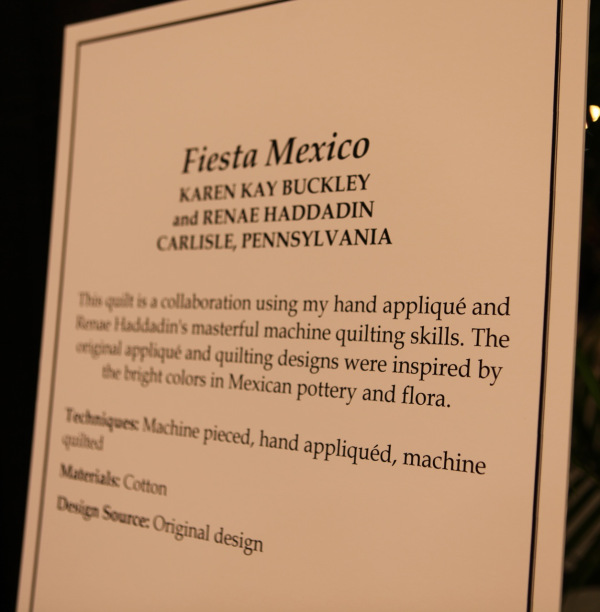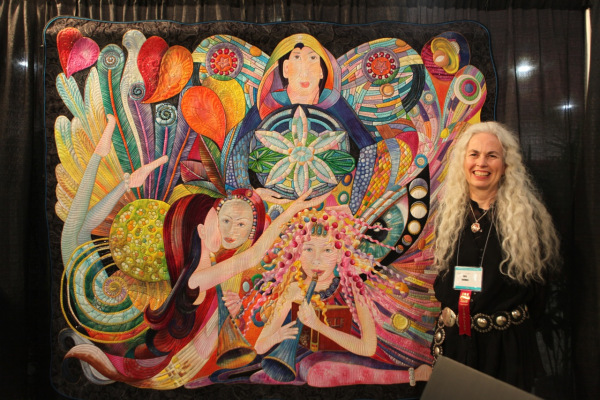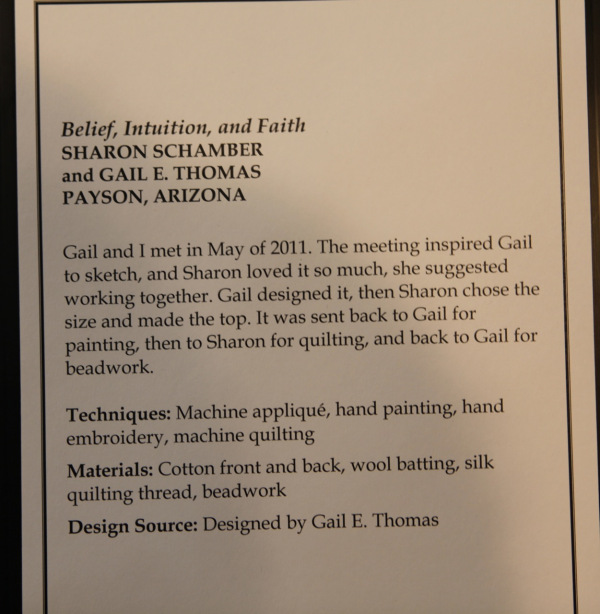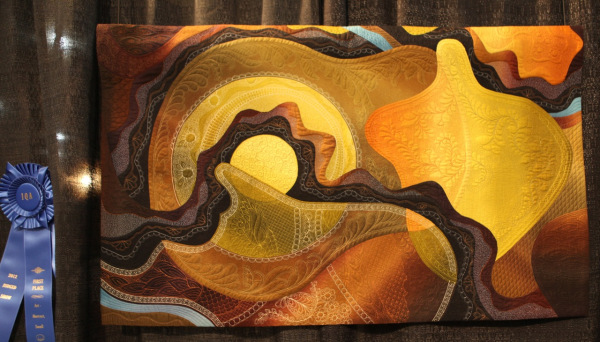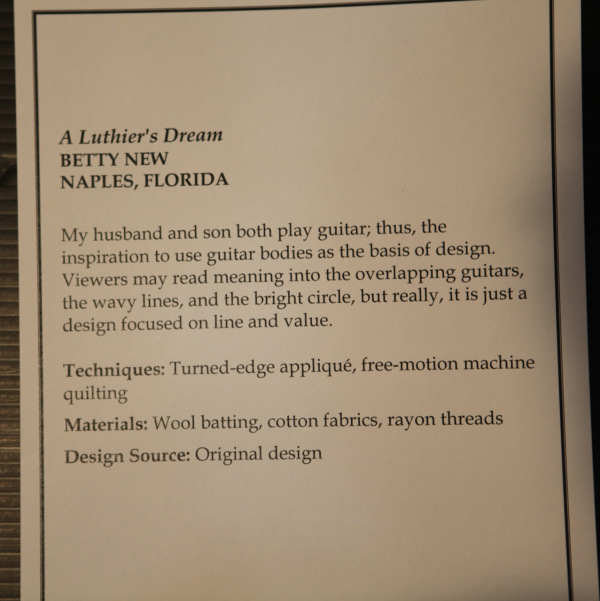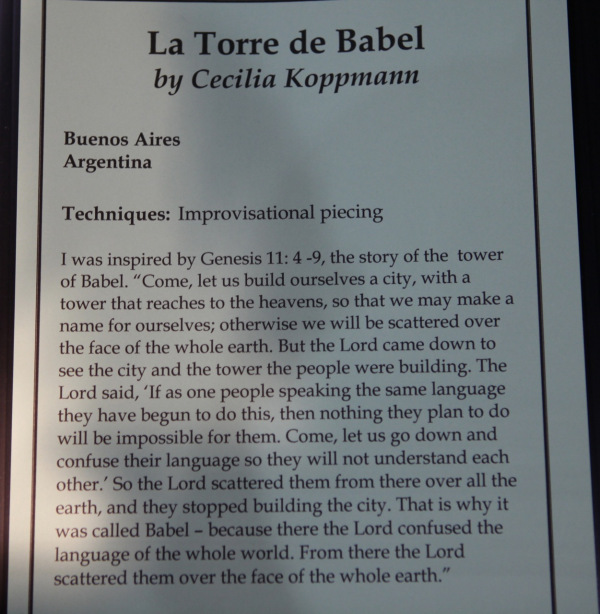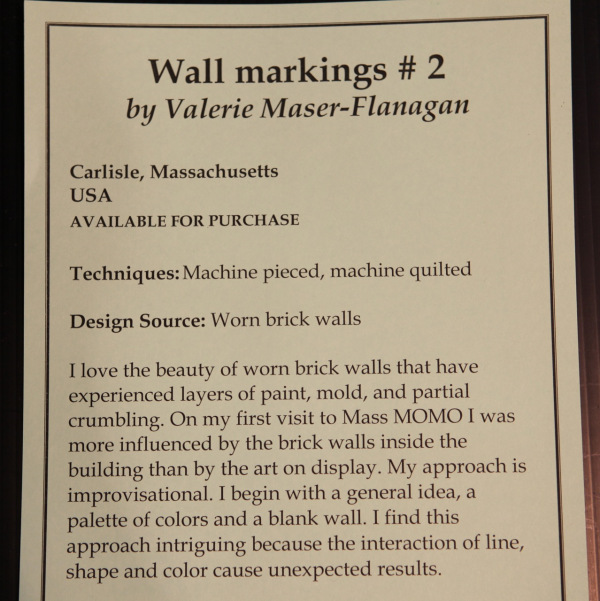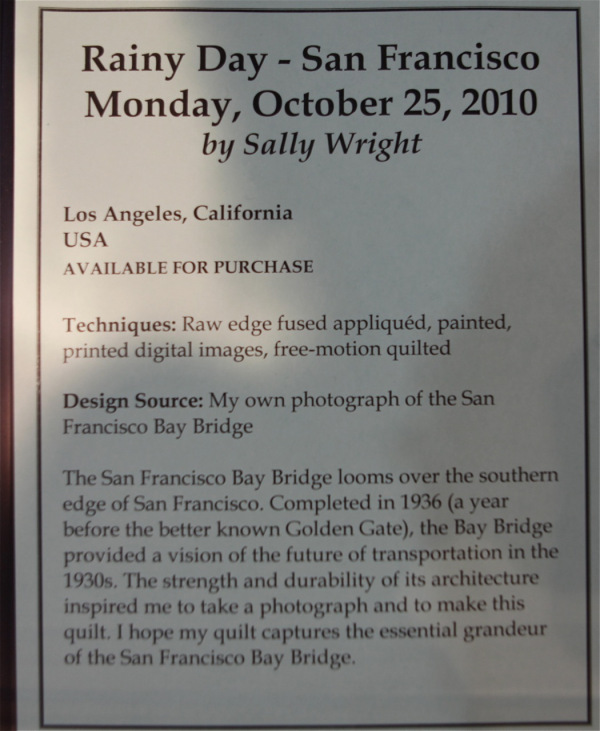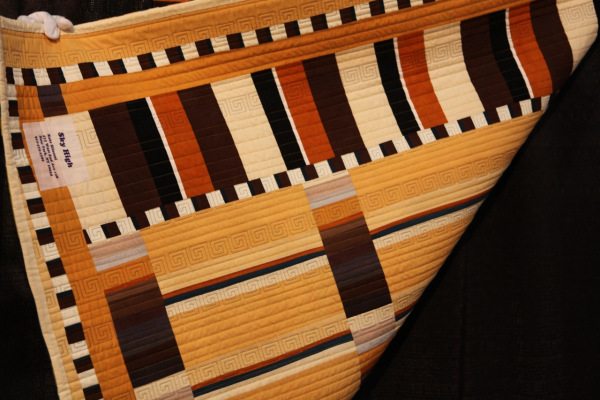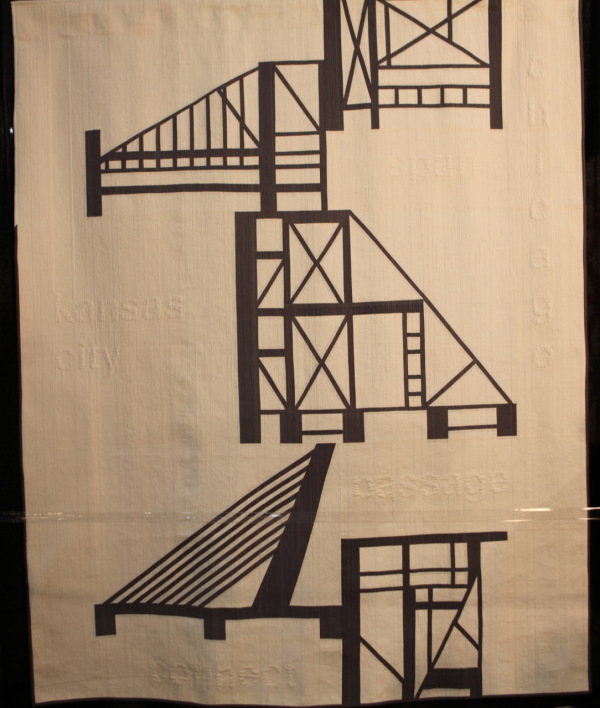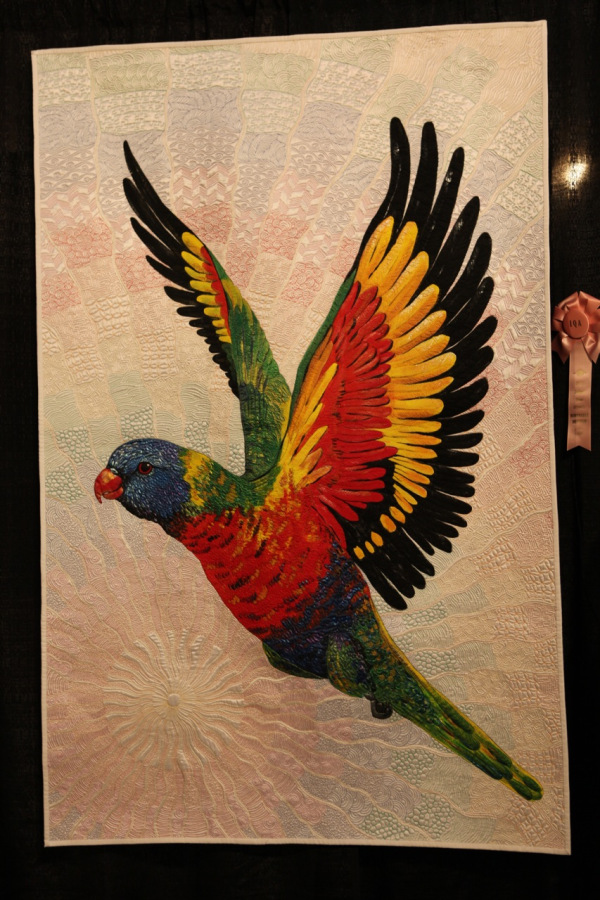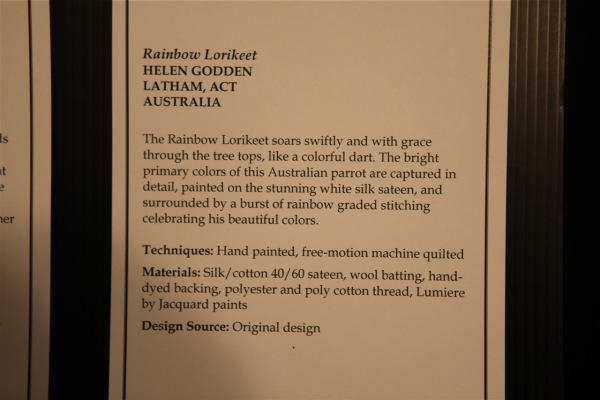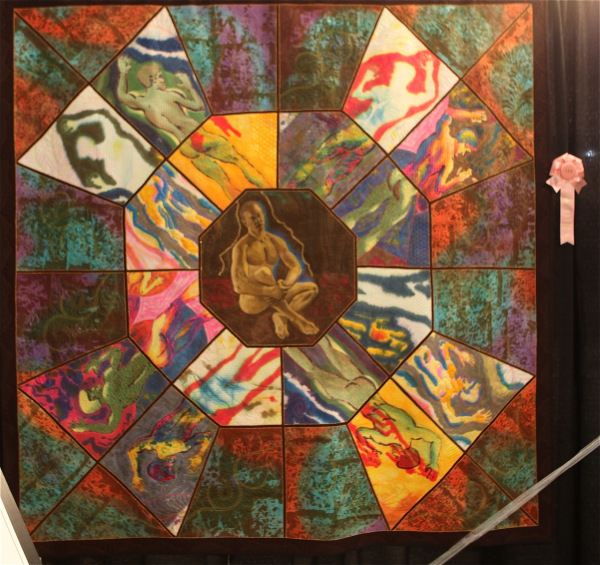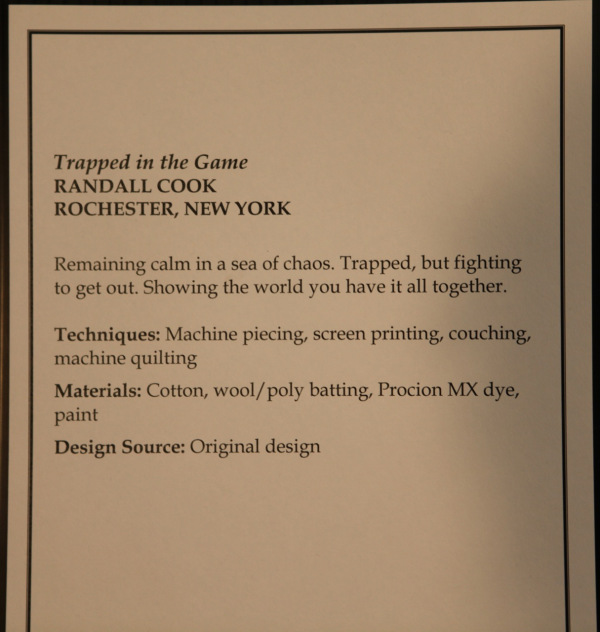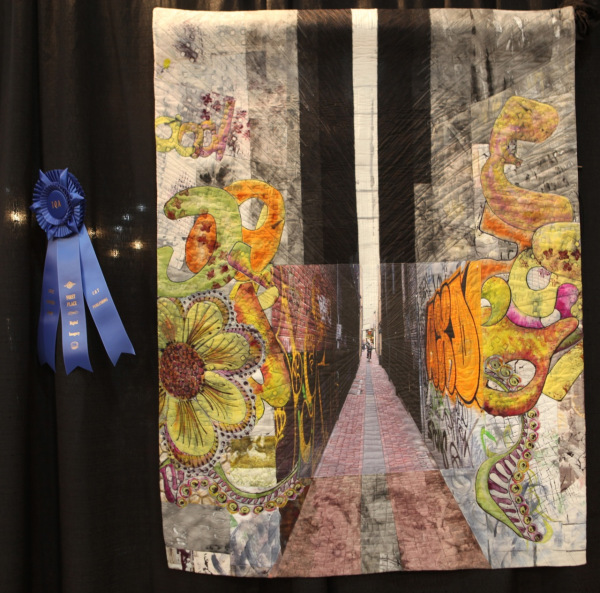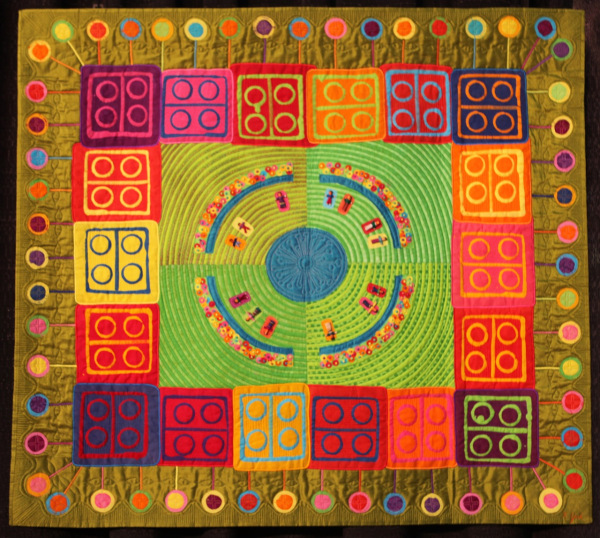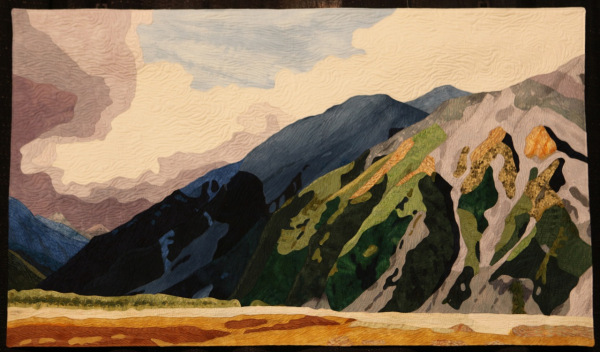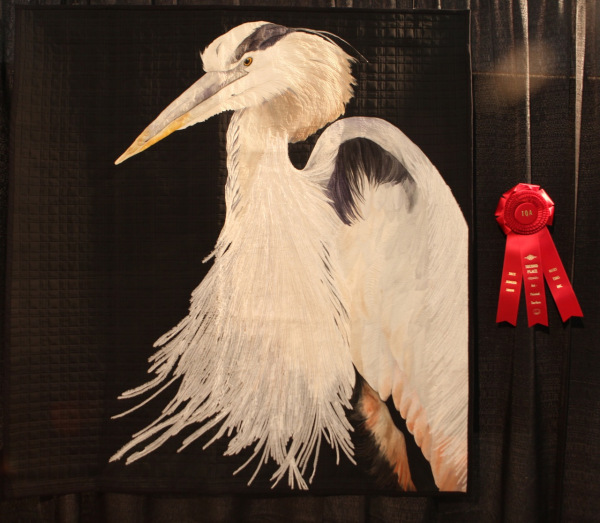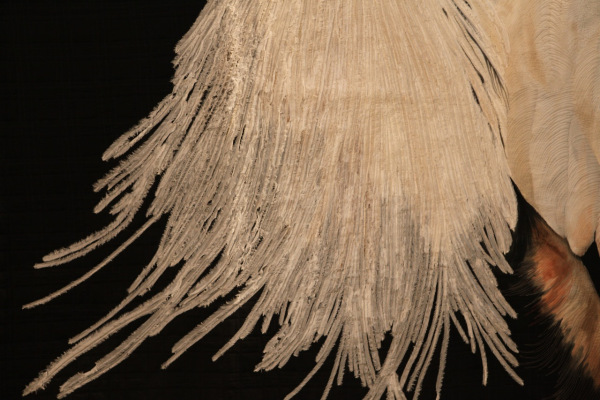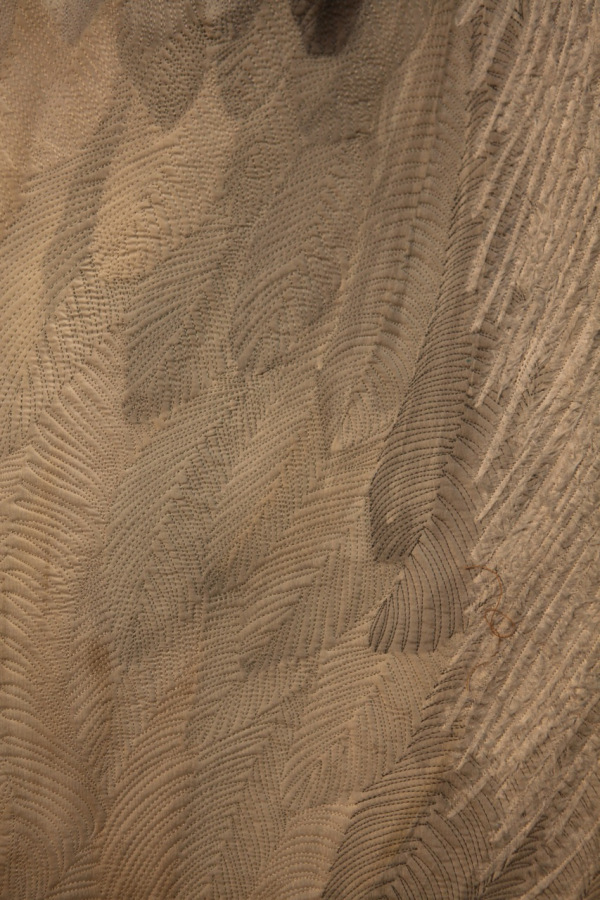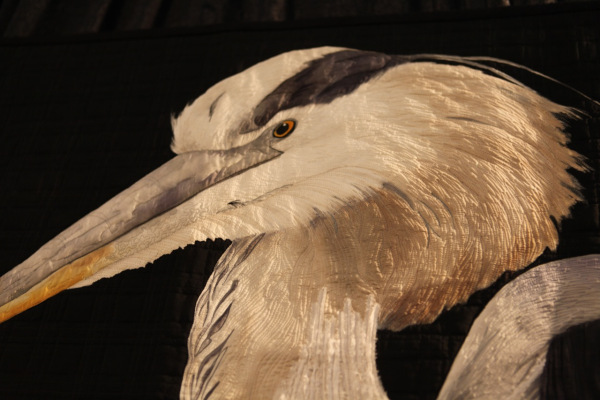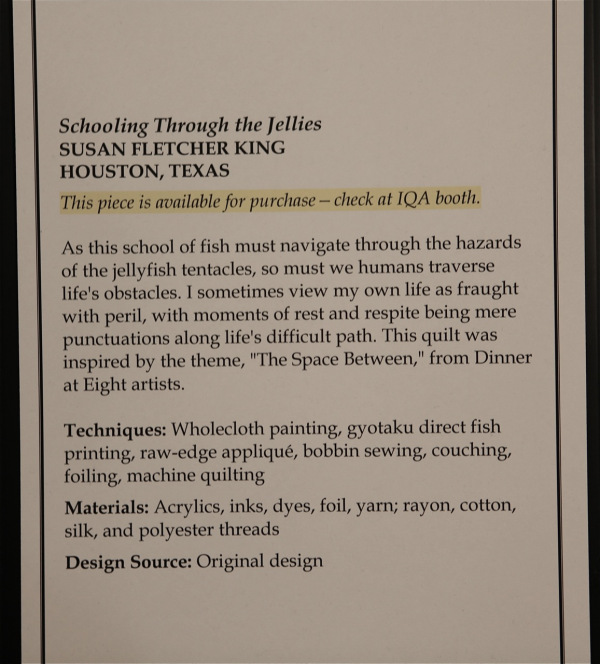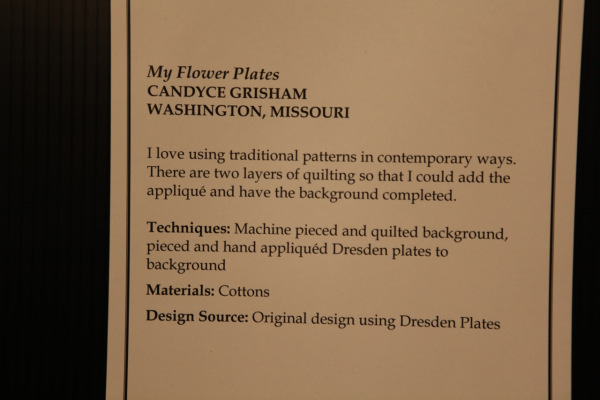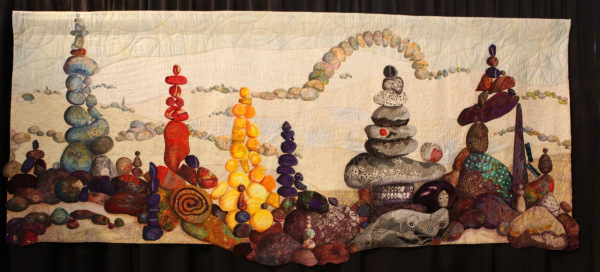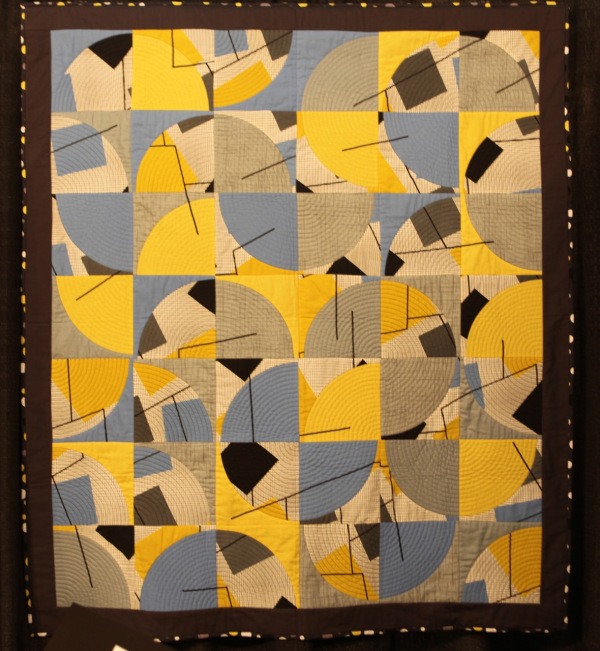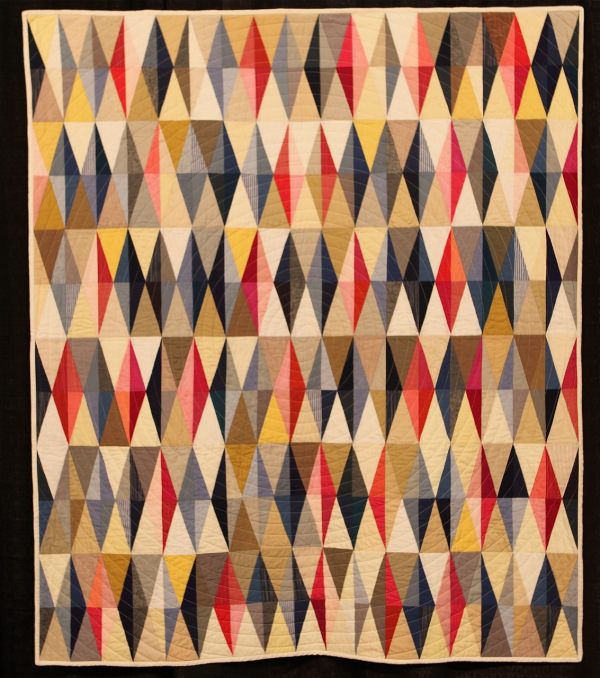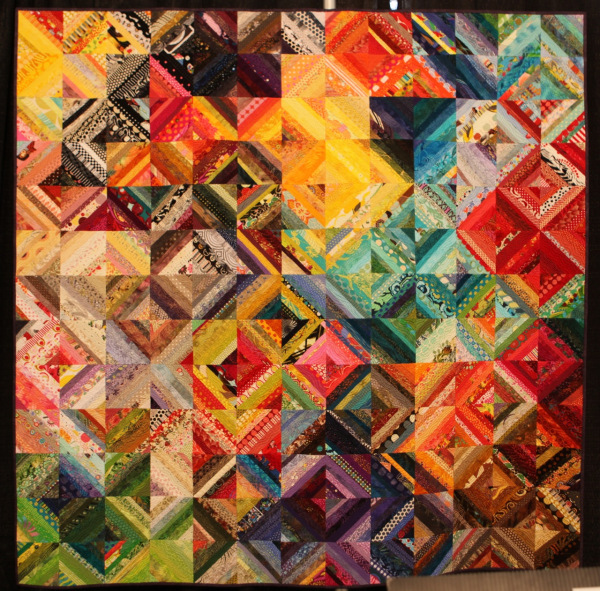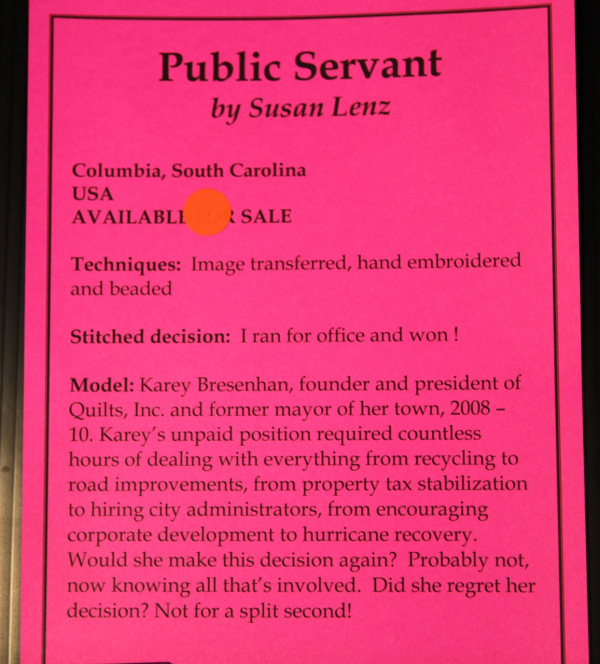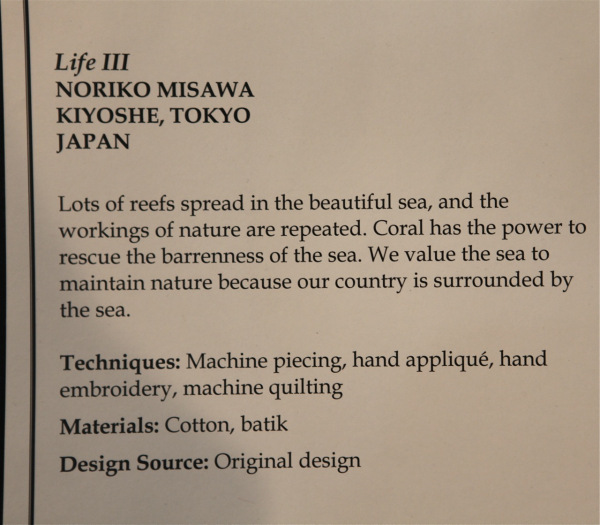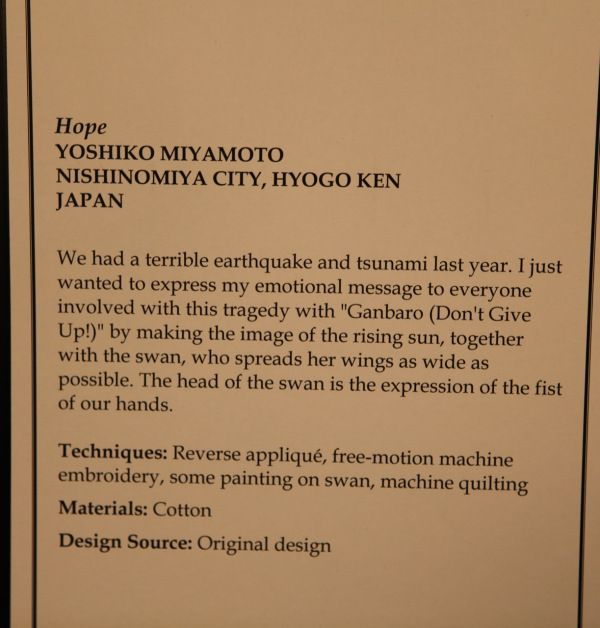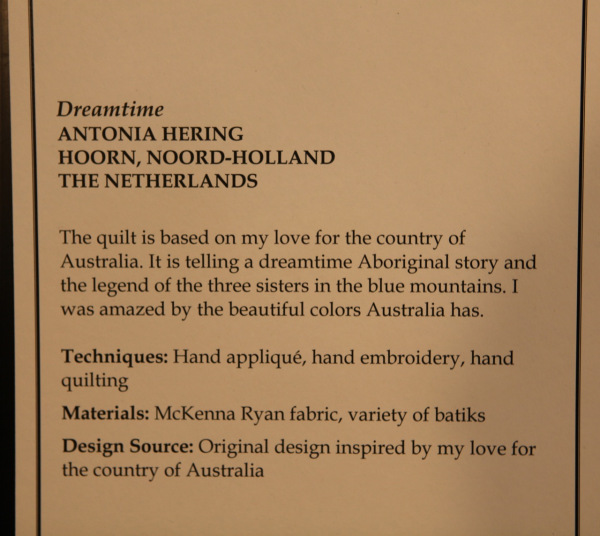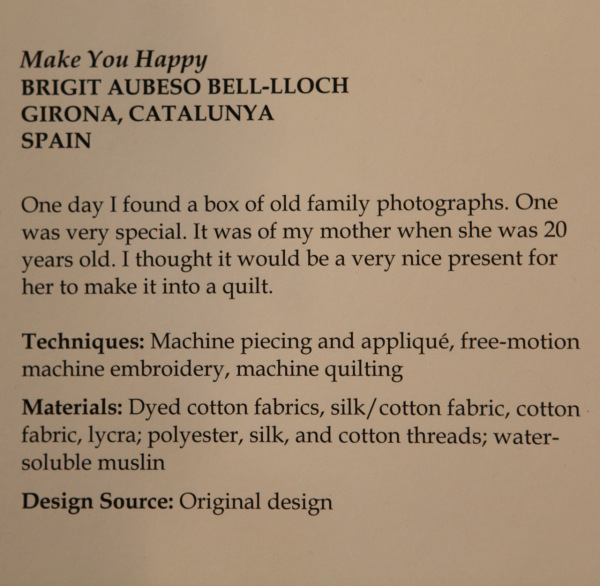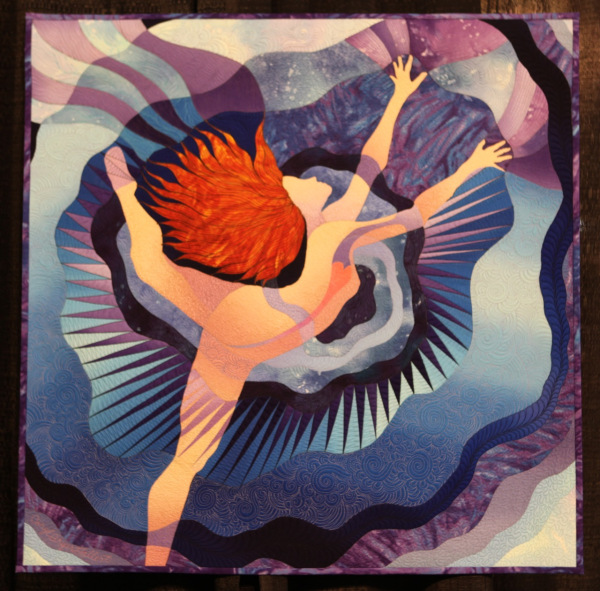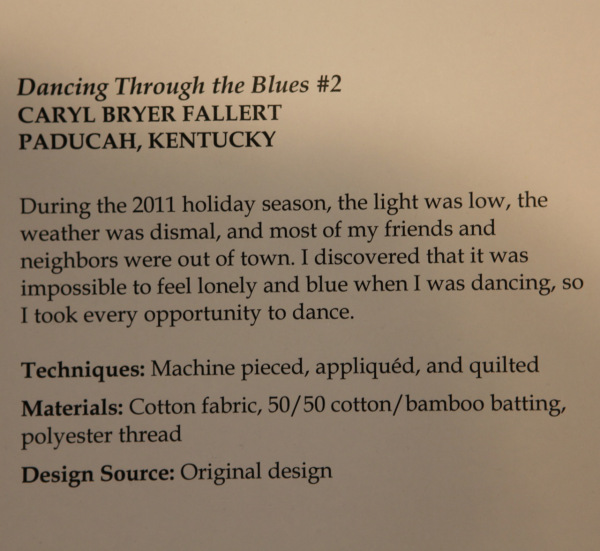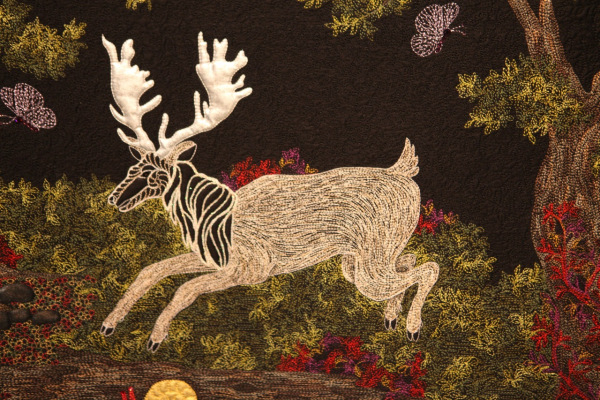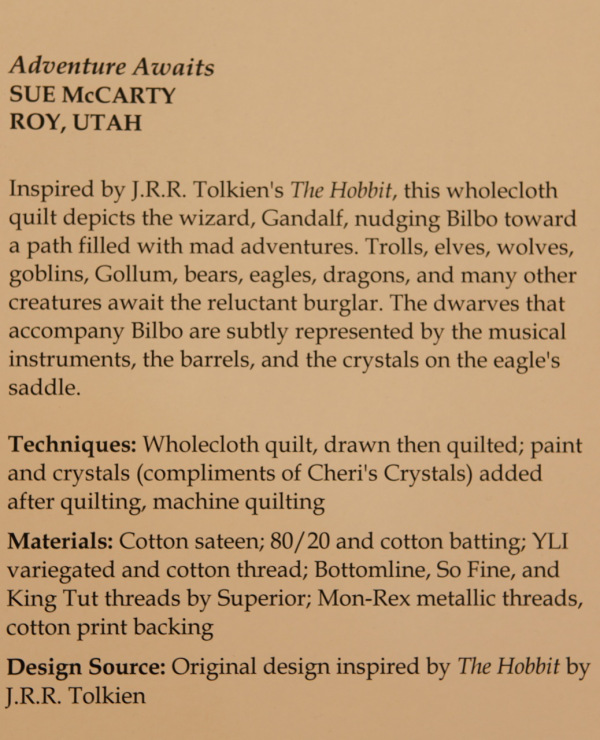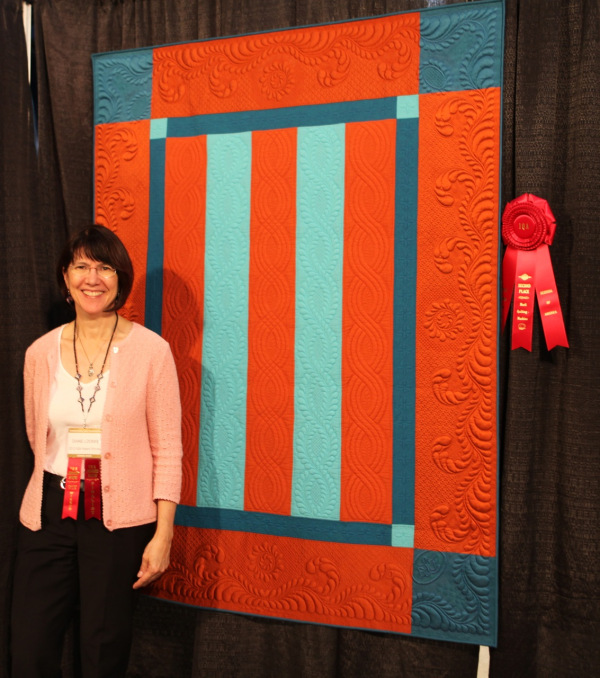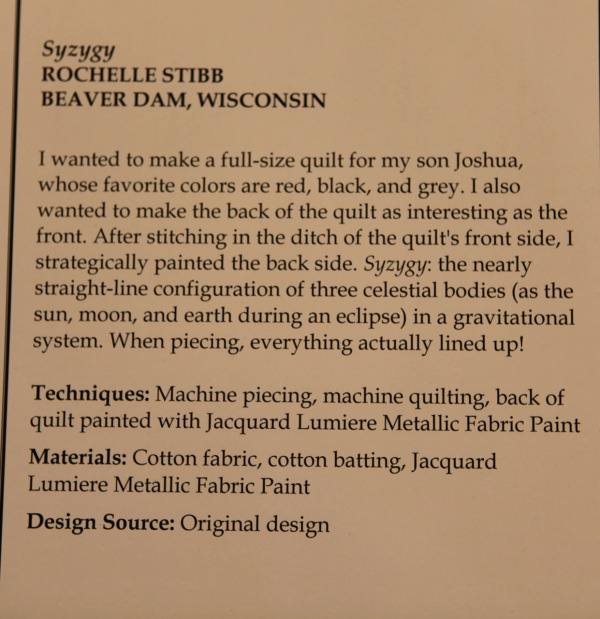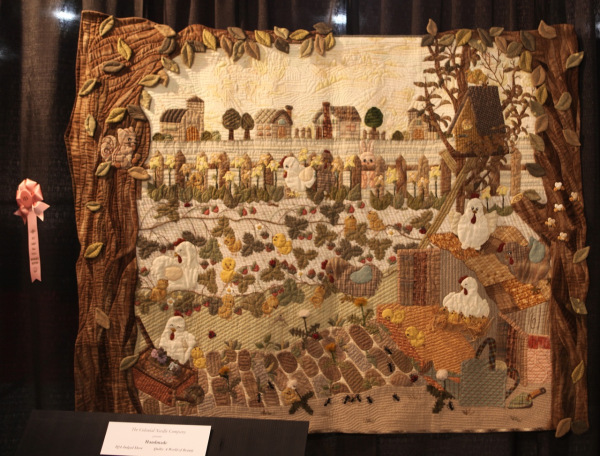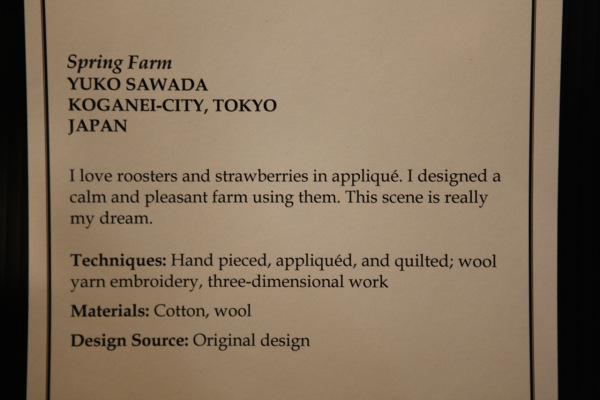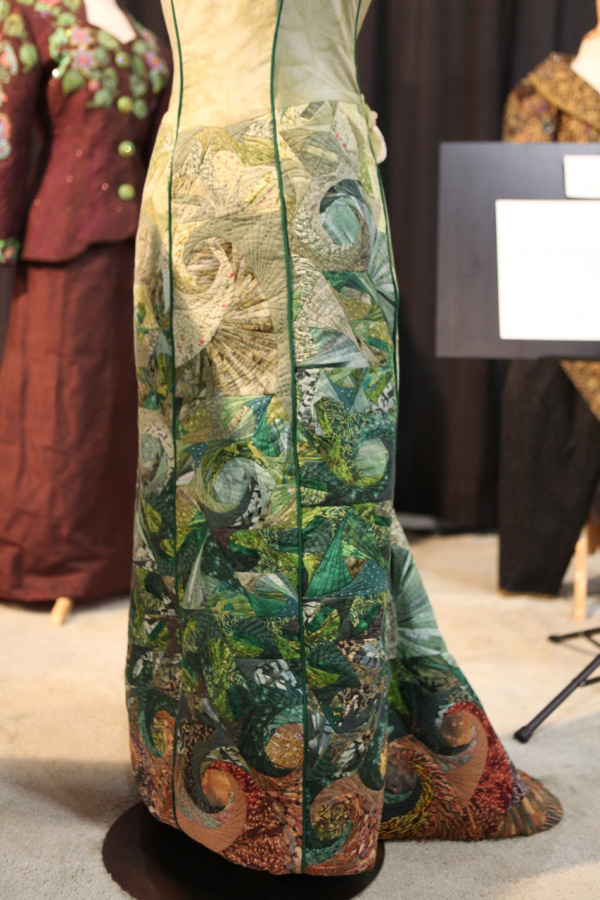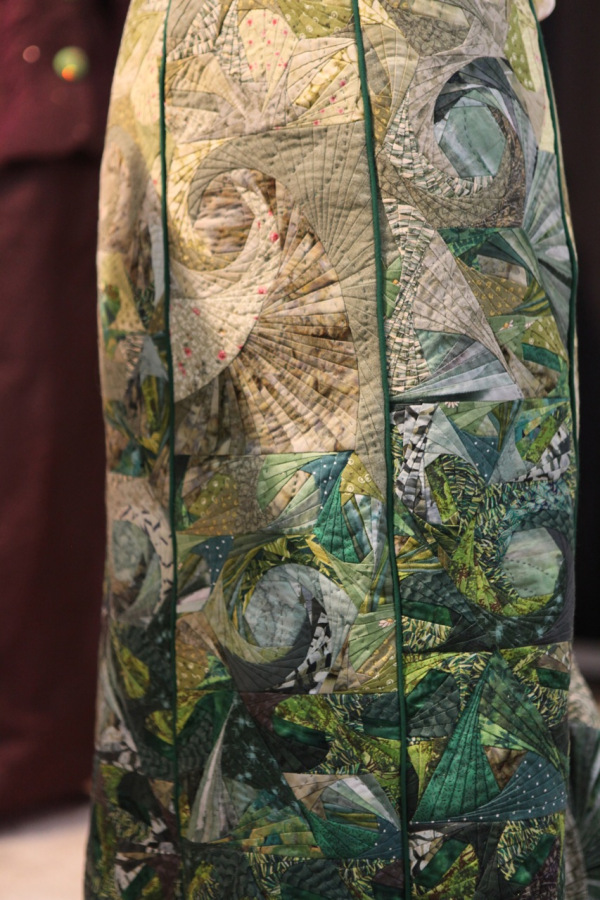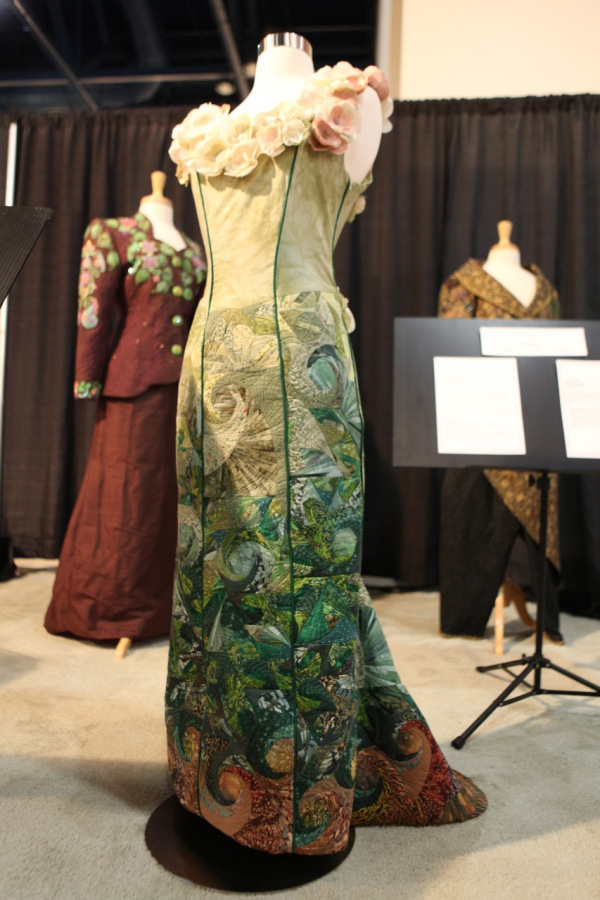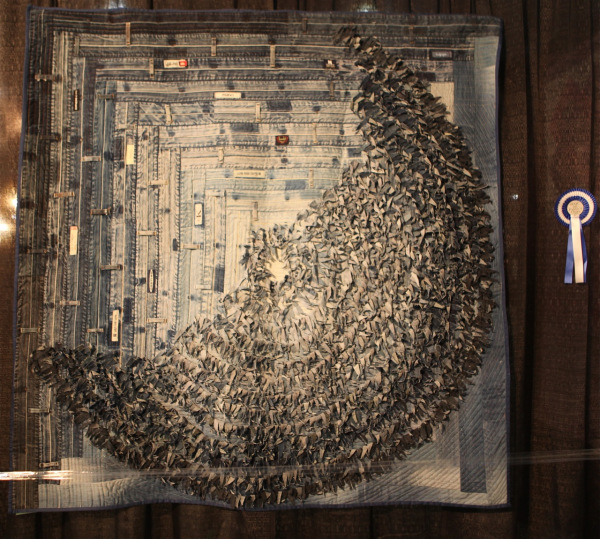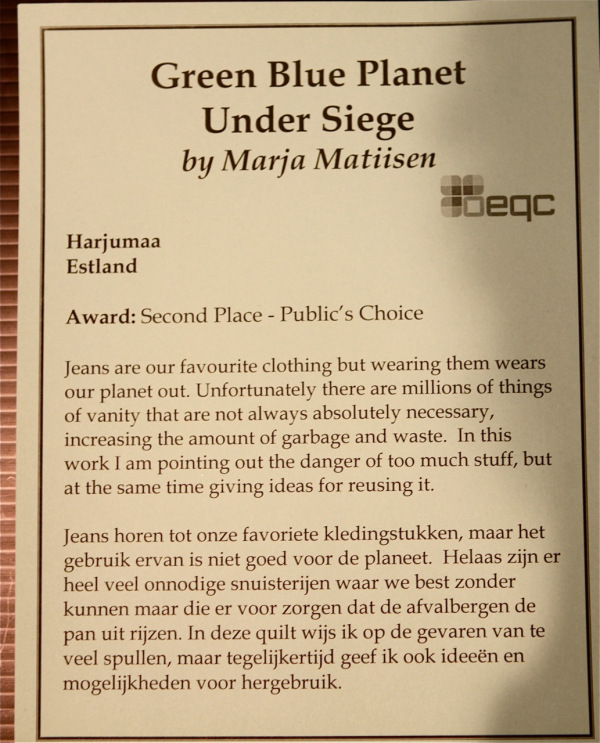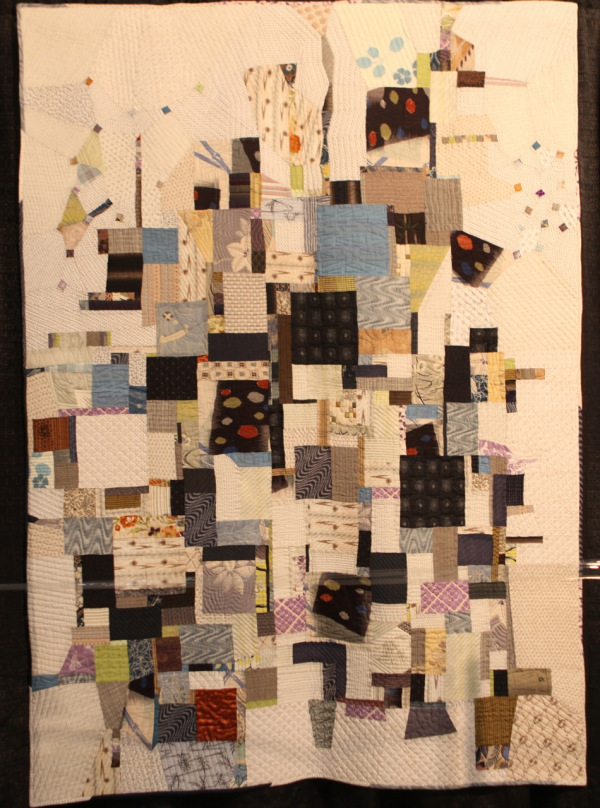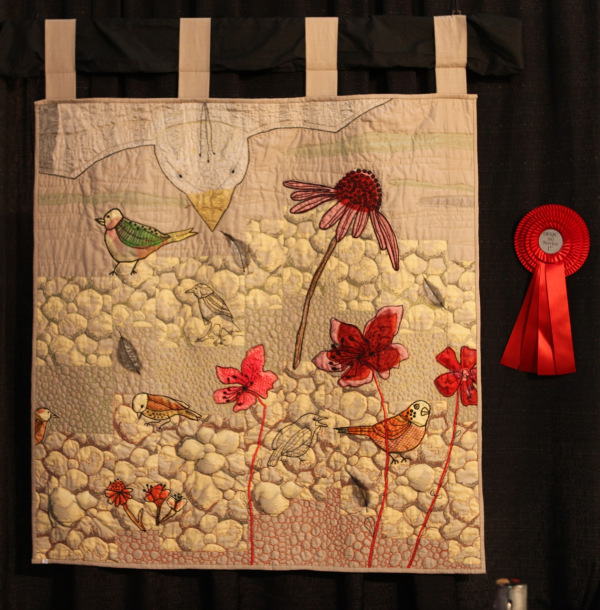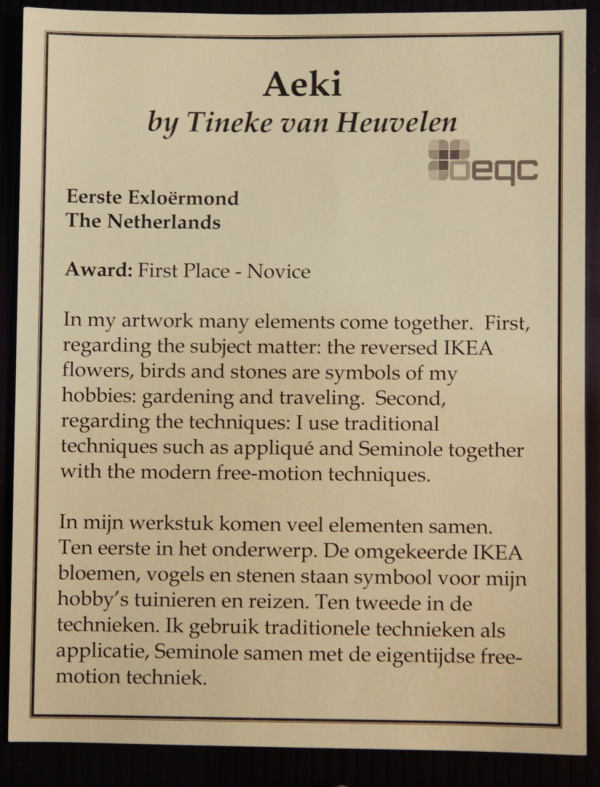 (VIEW PHOTOS UNCROPPED BY CLICKING THIS LINK)
One of the best parts about going to Houston is seeing my friends, and making new ones...
Dinner with Hollis Chatelain, Noriko Endo, Sue Nichols and her sister Pat Holly, Marilyn Badger, Mary (Caryl's friend), Ron (Caryl's wonderful partner) Caryl Bryer Fallert, and me. My husband Matt was also there but he took the picture. :)
Caryl, myself and Hollis... I adore these women. They are two of my soul sisters. :)
Noriko and I. She is a lovely lady and an amazing artist...
Hollis, Noriko and Sue.
Pat and Marilyn.
I look forward to seeing Luana Rubin and Sophie whenever I have the opportunity. Luana is another "soul sister" and Sophie is an incredibly interesting and talented young lady.
Here I am with Heidi Farmer who sold me my beloved Innova sit-down machine.
I love Alex and it's always a pleasure to see her. She is the only person I've sold a quilt to. She is the owner of "Sunset Cinema".
Another favorite buddy of mine is Ricky Tims partner, Justin Shults.
What can I say about Pokey... she is amazing in every way. Pokey has been a wonderful supporter of my work and her love of animals is incredibly touching. Her Pet Postcard Project raised well over 10k at the show to benefit a local Houston animal rescue organization. She is a doll!
The very very humorous David Taylor. I love him. :)
Here I am on the last day. What a blast I had and I am so grateful that I have a husband that loves and looks forward to coming to Houston, and quilt shows in general.
I will post more quilt photos very soon. Seriously, I took a lot of photos. In addition, I just got back from Art Quilt Tahoe, and I'll post photos of that soon.
I don't get many comments, and that's totally cool. I have no idea of how many people check out my blog, but thanks to those that are following my adventures. I sincerely appreciate your support and interest in my artwork.
Peace and Love to all of you. -s